The nearest fishing lakes to South Woodham Ferrers
There are several fishing lakes close to South Woodham Ferrers.
1. Fishing lakes in Rectory Lane, off of Woodham Road
2. Birkett Hall Farm Reservoir - used by the Rayleigh Angling Society
3. A private fishing lake beside Creephedge Lane between the Shaw Farm roundabout and Hyde Hall.
A few miles away
4. Extensive fishing with boat hire at Hanningfield Reservoir, CM3 8HX
5. Oak Lake Fisheries in Southminster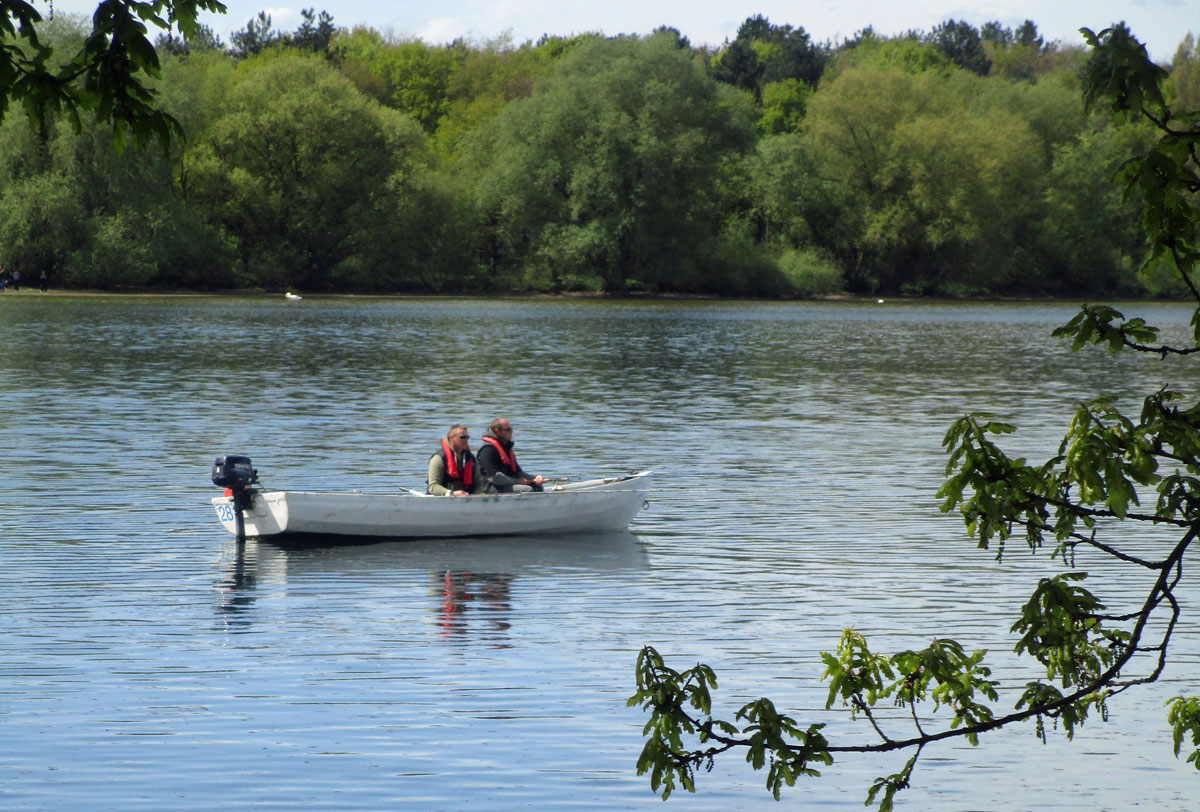 Fishing is a hugely popular sport in Britain and enthusiasts will travel for miles to find a favoured place to fish. Because South Woodham is so close to the coast, people also go sea fishing near Southend-on-Sea.