Autumn in South Woodham Ferrers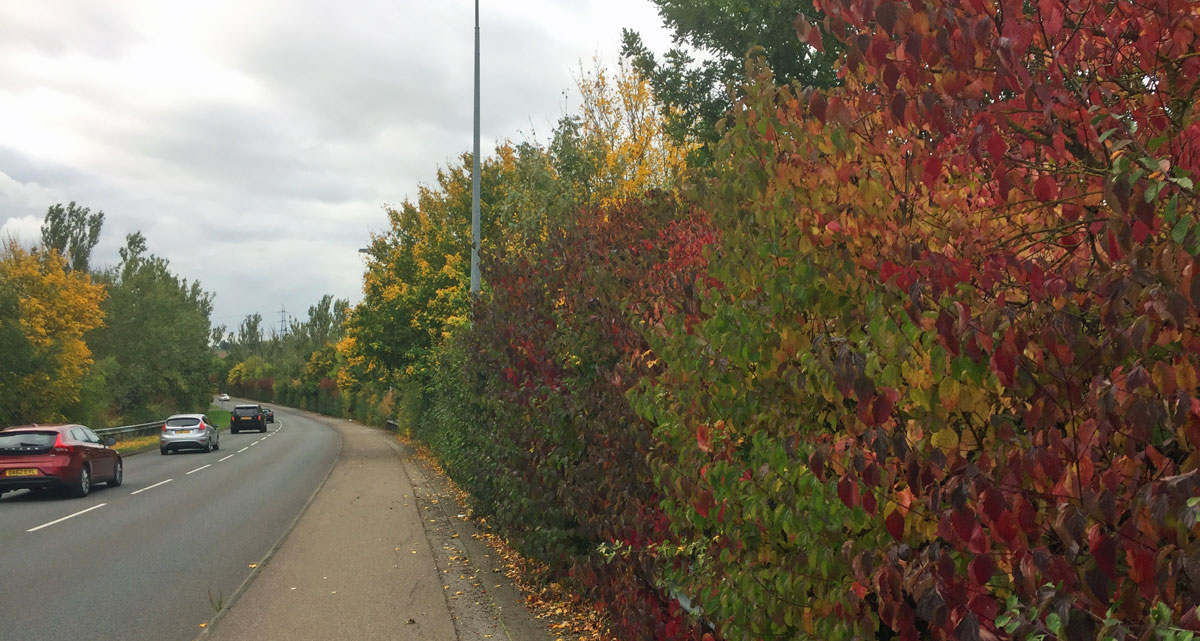 The colours of early autumn are a visual delight in the approach roads and within the town of South Woodham Ferrers. The willow trees turn a stunning shade of pale silver that contrasts with the reds and golds of adjacent trees and shrubs.
Autumn Events in South Woodham Ferrers
Halloween
Halloween for kids in South Woodham Ferrers
Halloween Parties
Most of the local pubs host a Halloween evening with entertainment. Some will be on the weekend before the 31st.
Where to buy a pumpkin?
The local supermarket of Asda's sell pumpkins in the run-up to Halloween. The best value pumpkins are usually on sale in Makro's near Rayleigh but buyers need a Makro card.
Other nearby outlets are The Farm Shop on the Old Woodham Road - small pumpkins 50p-£1, large pumpkins £7. Hurley's Christmas tree farm and pumpkin forest offer a pick your own (Woodham Rd, Battlesbridge, SS11 7QK). Ceramic non-perishable pumpkins are often available at Meadowcroft Garden Centre. Barleylands in Billericay also have lots of pumpkins.
Bonfire Night
Sadly, we no longer have a big organised public firework display in the town.
There are displays in neighbouring towns and villages:
More scenes of autumn
Apples ripen waiting to be picked in the Salthaven Community Orchard at the Broughton Road end of Creekview Road. Some of the trees are quite tall so that someone who does not mind climbing trees, or comes with a ladder, is needed to get to the highest fruit. Most people do not bother collecting it.
Walks around South Woodham are rewarding on sunny autumnal days. The flame colours of this beautiful tree light up Starboard View.