Make your Mum feel special this Mother's Day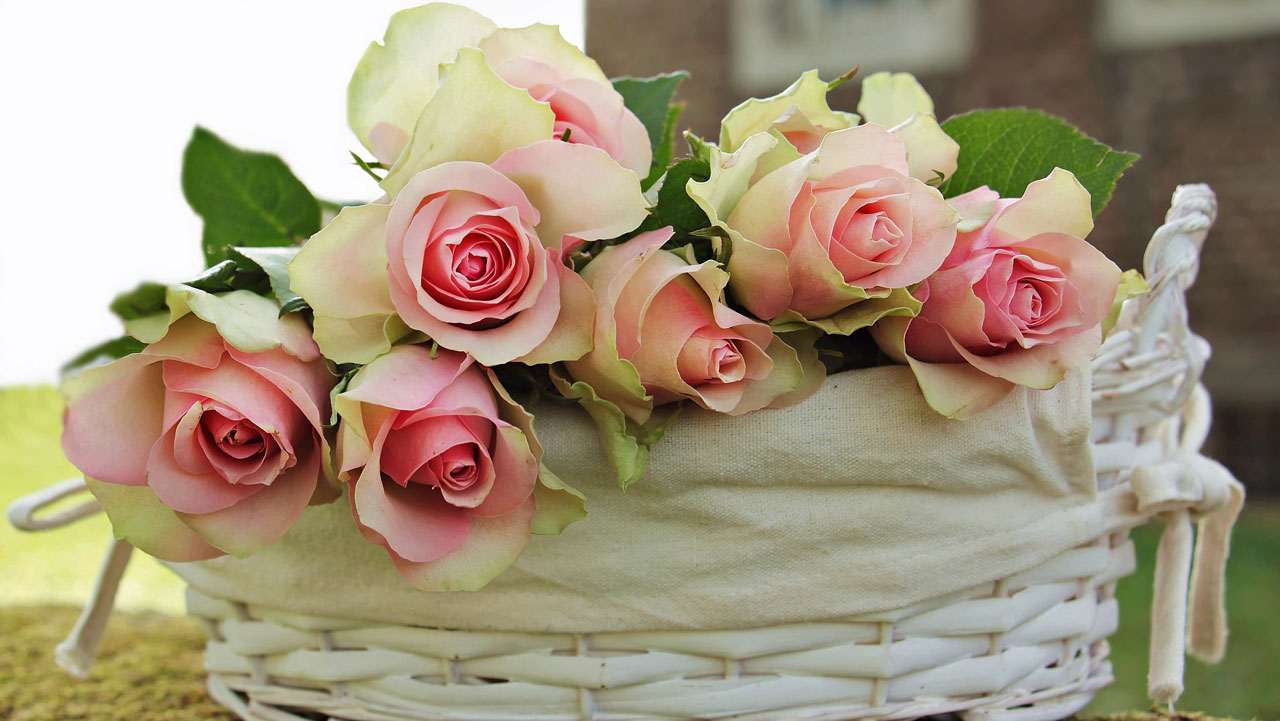 Take your mum out for lunch on Mothering Sunday
The traditional way of celebrating Mother's Day is to take your mum out to lunch in one of South Woodham Ferrer's restaurants or an upmarket one such as Bella Vita, nearby in East Hanningfield. You know your own mother best and the type of food and eatery that she would enjoy most. The thing to remember when booking a meal for Mother's Day is to book in advance because it is virtually impossible to get a table on the day itself unless you have a reservation.
View a list of eateries in the Menu.
Mother's Day Flowers
Most mothers appreciate a gift of flowers but not all. Fresh flowers are popular but a minority of people prefer a potted plant that will outlive the week. Do you know what type of flowers your mum likes best or will you be picking up an attractive bunch at the local supermarket because it's convenient and good value?
We also have a range of excellent florists in South Woodham who would be delighted to create a personalised bouquet for your mum.
Allow mum to select her own flowers and make a day of it by taking her to Meadowcroft Garden Centre where she could view a wide selection of plants and flowers and you could enjoy lunch or afternoon tea to make it special.
Remember the Mother' Day Card
Every mum likes to receive a card. We have two card shops in South Woodham that stock a variety of Mother's Day cards that will let your mum know how much you love her even if you cannot tell her yourself. The local supermarkets, Spar and One Stop also have cards on sale.
Buy Mum a Day Out
There are lots of options for days out. Certain companies sell vouchers for this purpose so that your mum could choose from a range of activities for herself. Your mum might want a little excitement in her life and really enjoy a hot air balloon ride, gliding or some indoor sky diving. Although these activities are not available in South Woodham Ferrers itself, they are available within a couple of hours drive.
More sedate activities for a day out could be a visit to a zoo such as Colchester, where she could be a zoo keeper for a day, or a trip on a London Barge from Maldon.
If you're feeling especially generous this Mothering Sunday
If money is not an obstacle and you would like to give your mum (and dad) and special treat, why not book them a mid-week break in a holiday cottage? Mothering Sunday is quite late this year so a spring break in country cottage where your mum could enjoy walks, blossom and spring flowers to her hearts content, would be superb.
Find a Country Cottage Online for two and make your mum feel really special.
And if you have little spare cash
The most important thing for every mum on Mothering Sunday is that her children visit. Actions always speak louder than words. Go spend some time with your mum. Take your mum or a walk, it's always nice along the river. You could stop for tea and cake at Phoebe's Pantry - that won't break the bank!