How safe is South Woodham Ferrers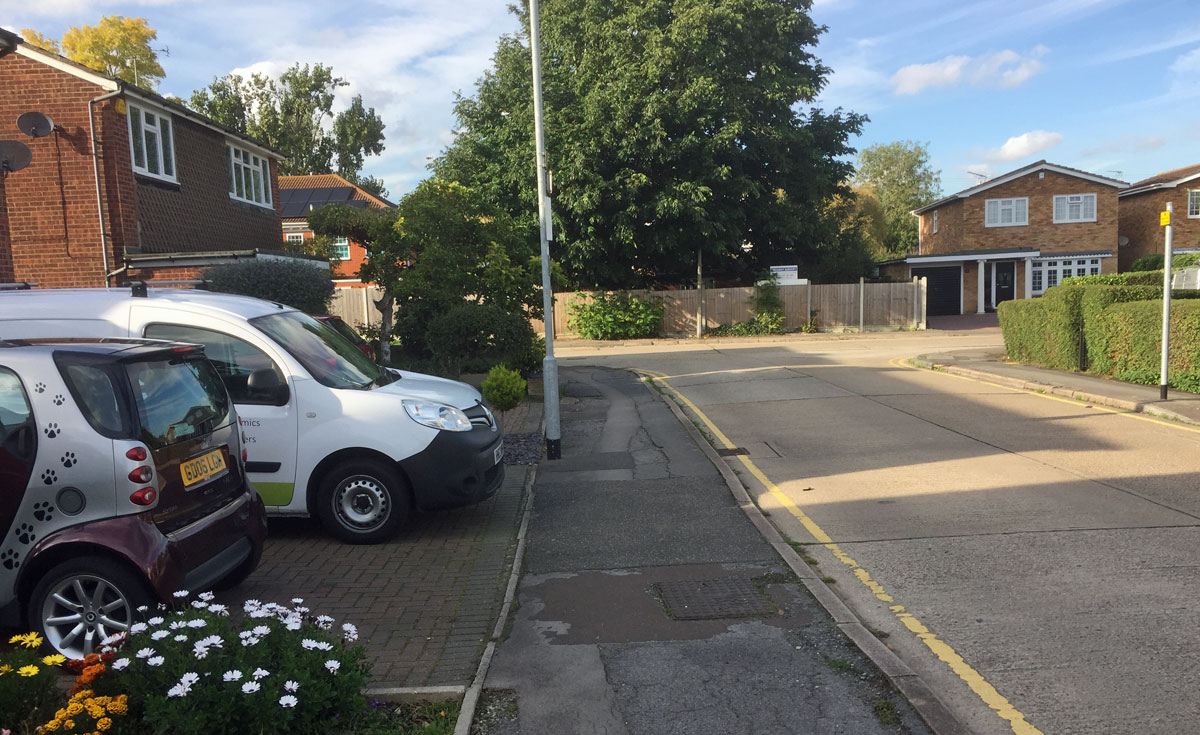 On the whole, South Woodham Ferrers is a very safe place to live although car theft by outside gangs is increasingly becoming a problem. Three white vans and a transit bus were stolen during the course of one night on the 13th of March 2018. Two of the vehicles were recovered within 3 days.
NA14 XXE - Firminger, branded truck (SWF)
GK63 XH0 - Nash, a transit tipper containing work tools (SWF)
LS13 ZDD - Peugeot van with tools (from Danbury)
YP65 CZM - Barbrooke, Ford mini bus transit (SWF)
YR12 HMA - Bradshaw, Ford transit and equipment (SWF)

Two more vehicles were stolen in the earely hours of the 20th of June 2018. One was fitted with a tracker. Thieves appear to be targeting luxury vehicles and vans that may contain tools. Stealing vehicles, especially top-of-the-range cars and vans containing tools continues to happen on a regular basis, mostly at night.
Burglary and Theft
There are occasional burglaries and again, it is thought that the burglars are coming into the town from other areas. Residents are alert to unknown people knocking on doors or checking out the area in cars or vans. Facebook has become the new Neighbourhood Watch in that warnings are regularly posted so that people can be careful. Images and video clips of suspicious behaviour are posted online for residents to view. The local South Woodham Ferrers Facebook page has over 25,000 members. The town itself has a population under 20,000, however, the page works incredibly well in that there are almost immediate responses as soon as anyone posts.
View crime figures for South Woodham Ferrers
Essex Police use Facebook to their advantage, posting details of criminal activity and warnings.
Local South Woodham residents are very well-behaved on the whole, there are few social disruptions, even after pub closing hours.
Drugs
There are some drug problems - mostly minor; silver canisters of laughing gas are found discarded in the parks and attributed to teenagers. Offences committed by drug addicts are rare.