Family breaks in the UK
Read about a few ideas for family breaks in the UK
Highly rated Pine Lodge Holidays in Derbyshire
Staying at holiday parks is a popular choice and people often opt for what they know or somewhere their friends have visited. One example is Center Parcs and yet, there are a couple of pine lodge parks in Derbyshire's Peak District that obtain far better reviews and ratings. Check out Darwin Forest Holiday Park and you will be pleasantly surprised.
Beautiful pine lodges with a hot tub and decking and a BBQ stand in the leafy woodland. There are cycle trails, a huge indoor swimming pool, a tennis court, mini golf and a wealth of sports activities.
These are set in the fabulous Peak District National Park with a host of places to visit and exciting things to do for the entire family.

Take the kids for a country break
Children like the countryside; small children love to see cows, sheep and pigs in fields, to see chickens and horses. We have some of the most beautiful countryside in the world, in Britain. Discover our national parks, Areas of Outstanding Natural Beauty and friendly farms that lay on activities to involve the children.
Most of the family holiday accommodation in the countryside is in rural cottages, some former farm worker's cottage with farmhouses at the more expensive end. There is also the chance to take a tent and camp or to stay in a caravan. Read about the many fabulous places to take a country break on www.rural-country-cottages.com
Family self-catering holidays in the UK
Another way of tackling where to take the family is to search for a suitable holiday home to rent. You know how many bedrooms you need, whether or not you want a garden or hope to take the dog. A lot of holiday web sites allow you to search according to what you want and will display a list of child-friendly accommodation that matches your needs. Try looking at www.family-selfcatering-cottage-holidays.co.uk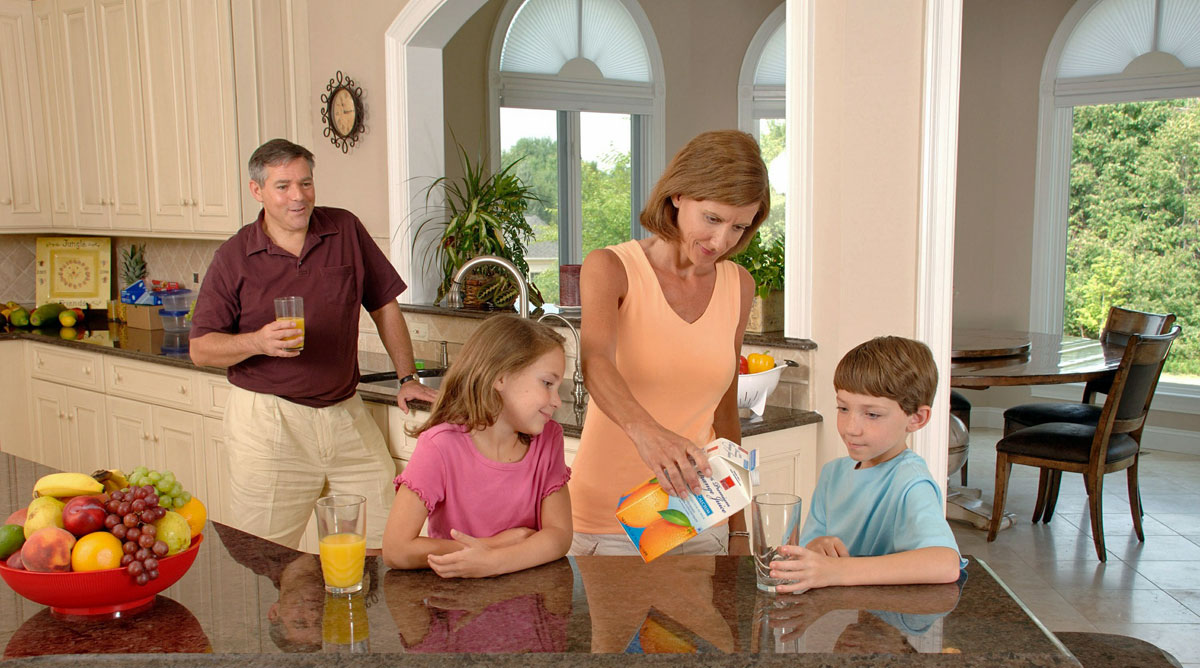 Looking for ideas for cheap family holidays?
Take a peek at cheap holidays and breaks that make the most of your holiday money.